UPDATE: 11/19/2017
On November 19, the church unanimously affirmed the Pastor Search Committee presented by our nominating committee. The committee is comprised of seven members, with two alternates (who will serve if a committee member is unable to serve). Please pray for this committee as they now begin the work of seeking the Lord's will in finding the candidate for our next senior pastor.
Pastor Search Committee
UPDATE: 09/25/2017
This past Sunday we held our annual business meeting in which our budget for the upcoming year as well as appointees to various committees/offices were passed unanimously. In accordance with our by-laws, our nominating committee (which is a standing committee year round) will be bringing a recommendation before the church of seven individuals who will comprise our church's pastor search committee. Once this committee is approved, it will be tasked with prayerfully seeking the Lord's guidance in selecting a candidate for the next pastor of our church. Only one candidate will be presented at a time. When the committee finds confirmation from the Lord on this candidate, they will present him to the church for approval. He will then be invited to come meet our congregation, field any questions, and preach in view of a call. The church will then vote to extend a call to this candidate to be senior pastor. If you have any questions at all about this process, feel free to contact our church office at (352) 473-7261 or trinitybc@trinitybc.org.
Please continue in prayer for our church, the nominating committee, the future search committee, and the future pastor of our church. Our God is the One Who knows the end from the beginning. He has a great plan for our church. Let us seek Him, keeping our eyes on Christ!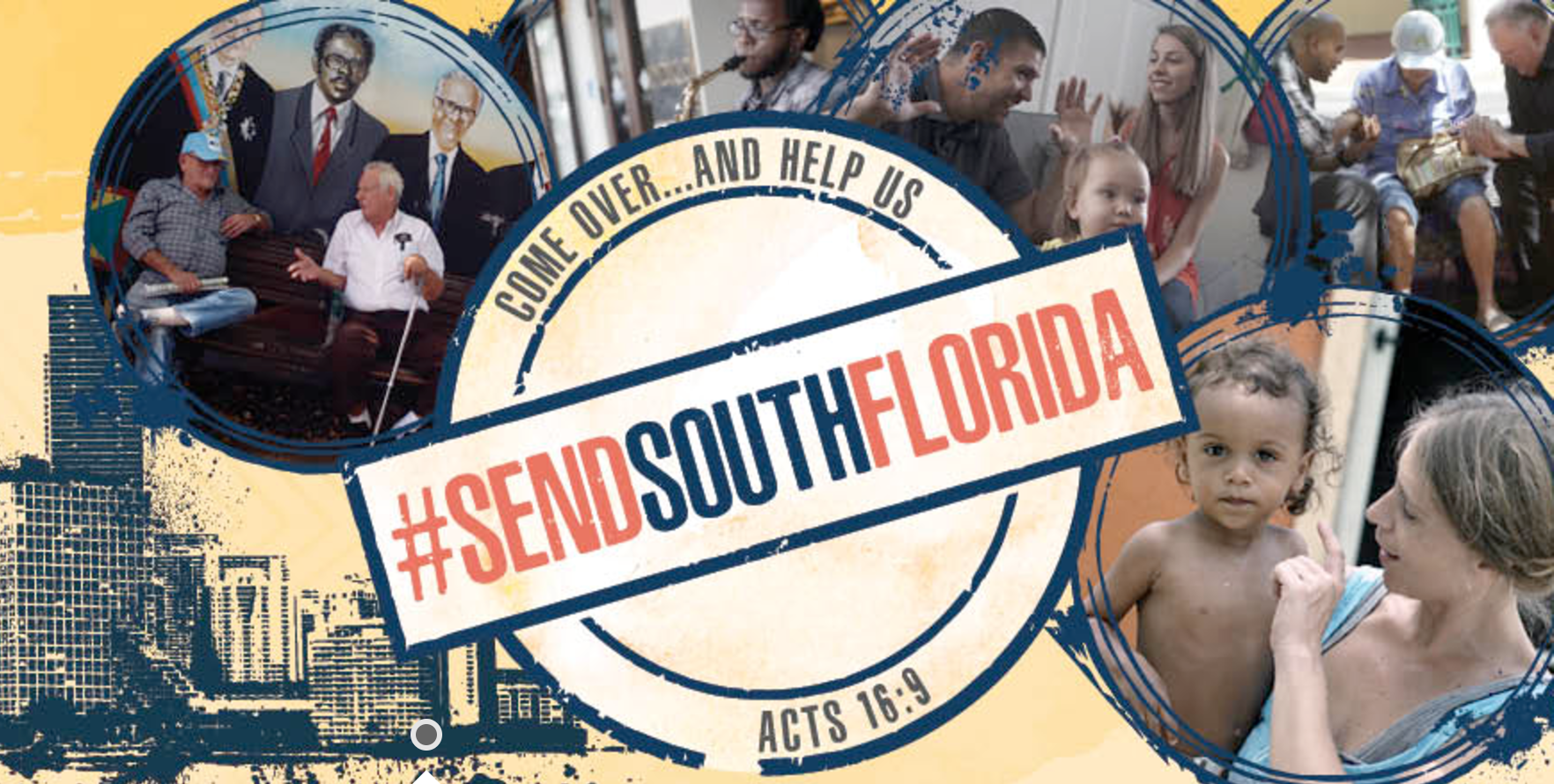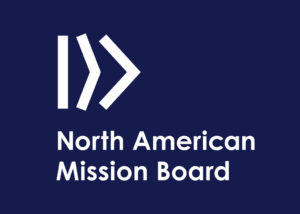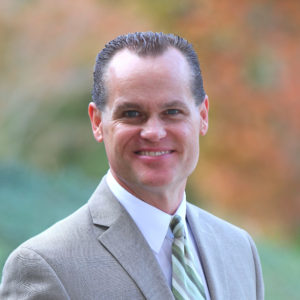 As you may have heard this past Sunday I announced to the church that I have accepted an appointment as a full-time missionary with the North American Mission Board. I will be the "Send South Florida" missionary responsible for the church planting and church revitalization efforts of both the Florida Baptist Convention and the North American Mission Board in Palm Beach, Broward, and Miami-Dade counties. It's a daunting task – 7 million people – 1/3 of the state lives in those three counties, but this is an incredible opportunity to make a huge Kingdom impact. Our family will need to relocate to care for these responsibilities. I announced Sunday that my last day as Pastor of Trinity will be September 10. While Jeannie and I are greatly excited about this opportunity, it is emotionally grueling thinking of leaving you all after 23 years of relationships here. One thing to keep in mind though, it's not like I'm leaving to go pastor another church. I'm asking Trinity to send us out as your missionaries and we will regularly stay in touch reporting on what your partnership is enabling us to do to reach our state and world for Christ. I deeply love you all. I am confident of great days ahead for Trinity. As I shared Sunday, per our bylaws in the days to come the Nominating Committee will present to the church a slate of names to serve as the Pastor Search Committee. At some point after a period of prayer and seeking they will make their recommendation back to the church and the entire church will have opportunity to pray and vote to call the next pastor of this great church. Lest you be concerned about how things are going to be handled, I assure you that you are in good hands. Pastor Scott Stanland is officially the Executive Pastor after functioning in this capacity for many years. You'll have two tremendous guest speakers on the mornings of September 17 and 24. After that Pastor Brandon Denmark will be preaching most Sunday Mornings during the transition and Pastors Clay and Brandon Phillips will be preaching most of the Sunday Evenings.
If you have any questions about the transition please ask me, Pastor Scott Stanland at
While Jeannie and I are very excited about this opportunity, leaving you all is hard. We love you! You pray for us, and we continue praying for you!
Below is the video of this past week's message where I announced this answer to the Lord's call on our lives. Trinity, you have been so supportive and we thank you. Also below that is a video of Dr. Tommy Green, Executive Director of the Florida Baptist Convention. Everything he talks about in this brief video is what I will be going to do.
I love you, and it has been my joy and pleasure to serve as your pastor!