Dr. James Peoples, Senior Pastor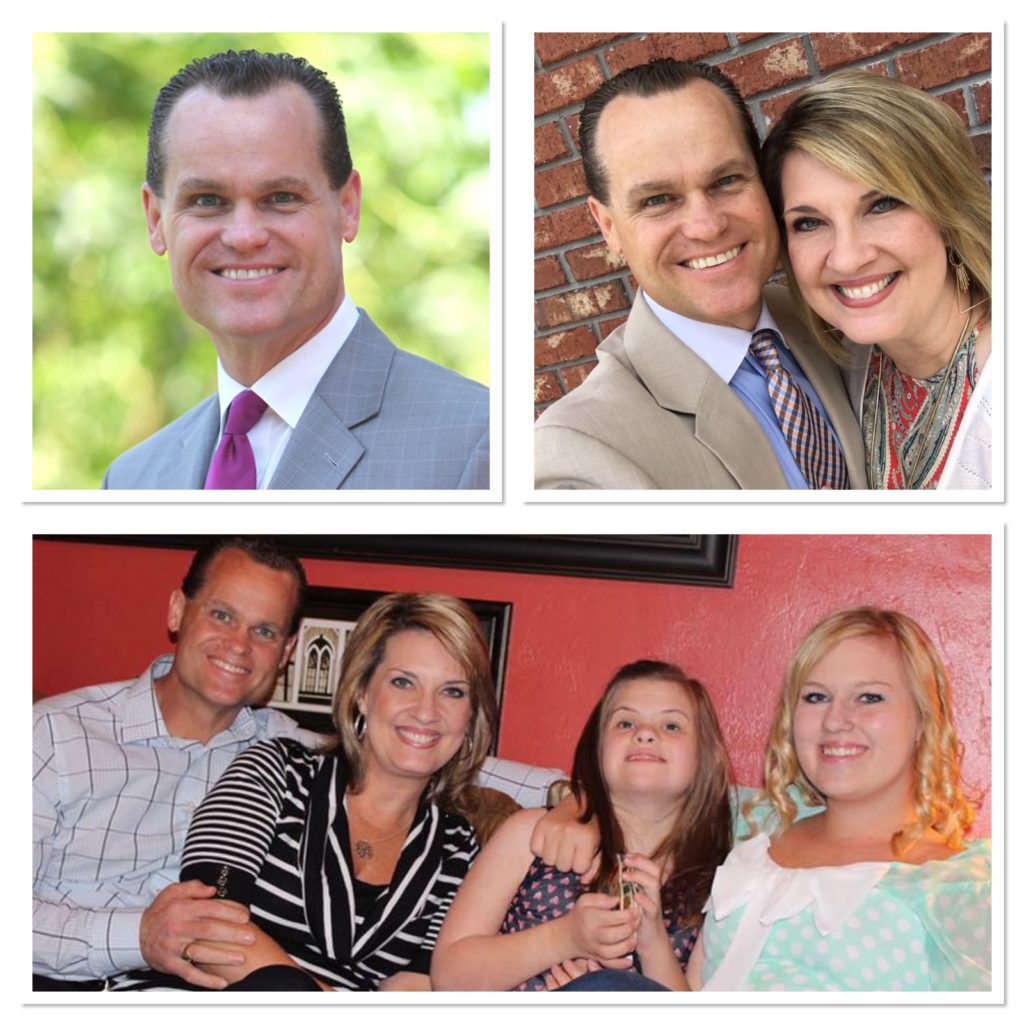 Thanks for checking out our website. Hopefully you'll find the information you need about who we are, what we believe, and what we have to offer you to help you find and follow Jesus. God is doing something special at Trinity Baptist Church.
My wife Jeannie and I have been a part of this wonderful fellowship for the last 22 years. It's a great congregation of people committed to loving the Lord and showing the love of Christ to our world. We would love for you to come be a part. It is our heartfelt prayer that you will experience all that God intends through a life lived on mission with Him. My prayer is that you might know Jesus Christ personally as your Lord and Savior. The forgiveness, freedom and fulfillment everyone wants to experience is found in a personal relationship with Jesus Christ. If you are looking for a church, I want to encourage you to prayerfully consider Trinity Baptist becoming your church home. God has truly blessed us with a strong and sweet family of faith.
If we can assist you by answering questions and pointing you in the right direction, please let us know. Also, as another way to connect, I'd love to have you follow me on Twitter or Facebook. Again, thank you for checking us out on the web. Join us this Sunday as our guest at 8:30 or 11:00 AM. I look forward to meeting you!